Affordable Tuition and Payment Plans
Free Employment Advisory Services
We Offer Online Courses
Our Online Pharmacy Technician Classes is for distance learning conveniently on the Internet, and uses the same curriculum and context as the classroom setting. The course is divided into three sections (The Pharmacy Technician, Pharmacology, and Pharmacy Calculations), and they consist of lecture presentations, notes, an online chat forum, examination assessments, and a final with automated grading, yet personal feedback from your instructor.
Empower, Serve, and Grow
Rx Tech Prep School is dedicated to helping individuals mature in their God-given talents by offering high-quality pharmacy technician education and training at an affordable cost in a timely manner.
Isabella with Cheyanne, now certified and working in a hospital pharmacy
Become a Certified Pharmacy Technician in as Little as 
11 Classes, Only 1 Day Per Week.
Program Developed by Pharmacists

100%

100%

Student Recommendation

100%

100%

Positive Google Reviews

100%

100%
Where Our Students Are Working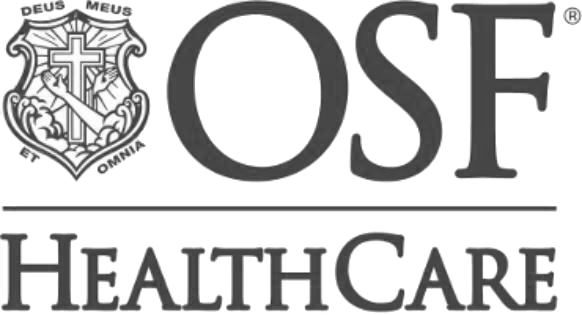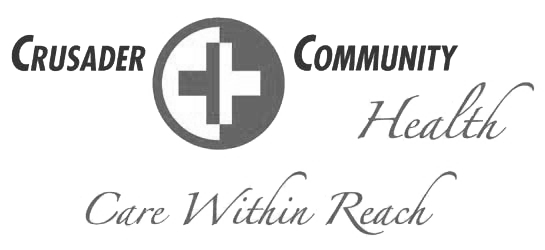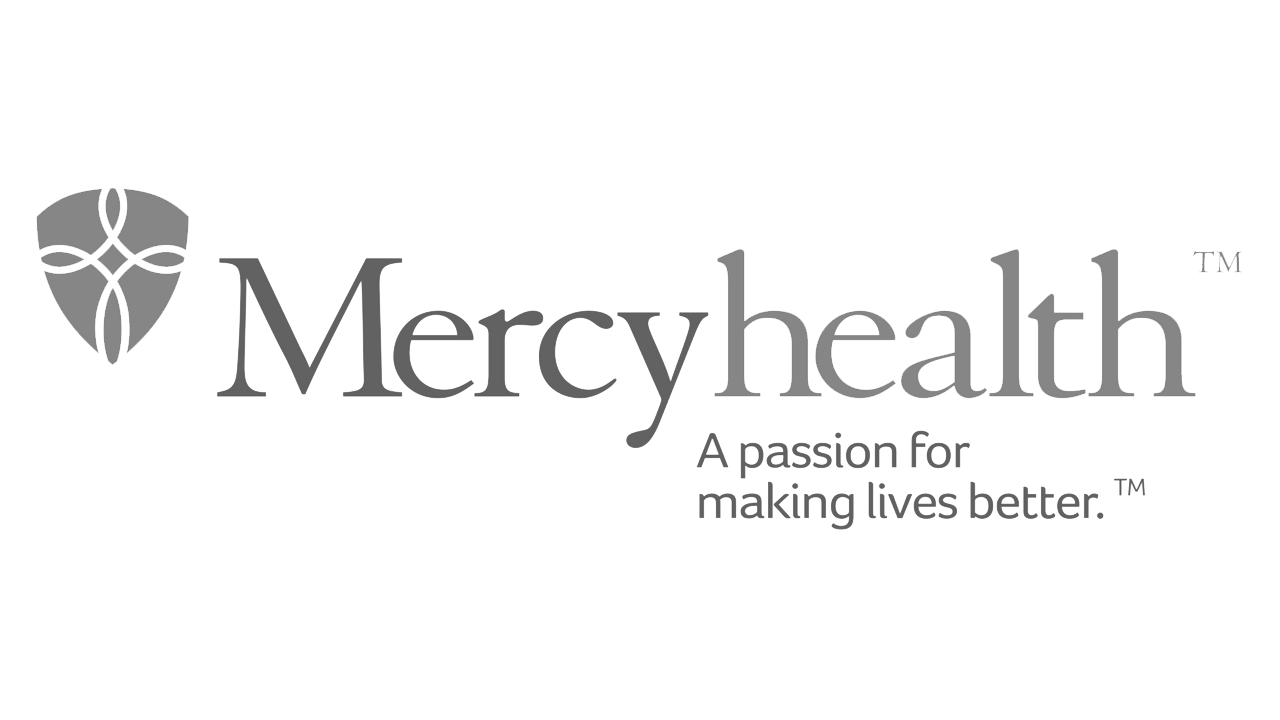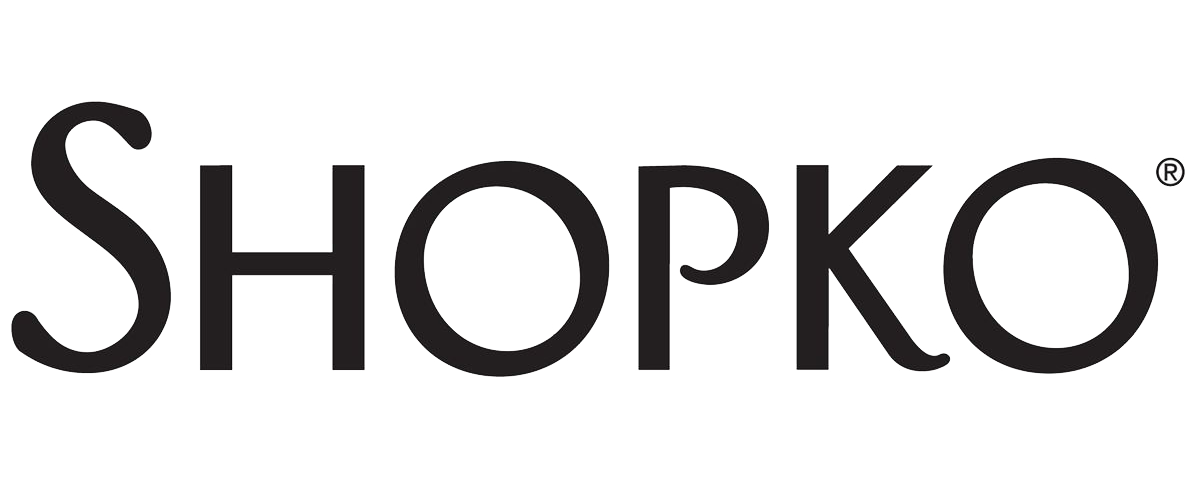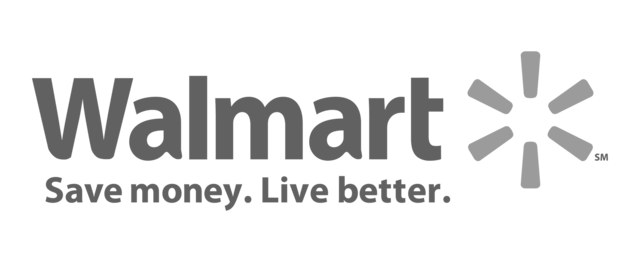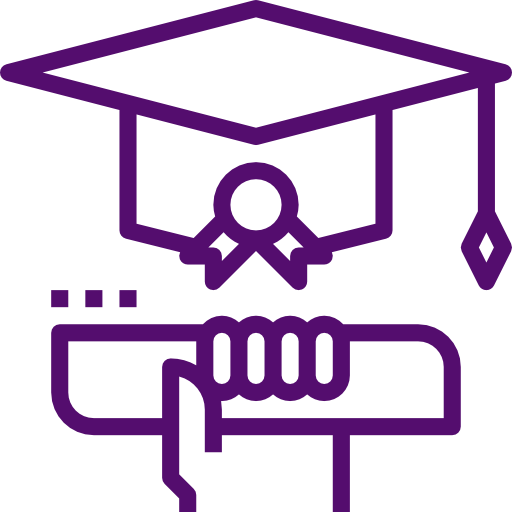 Education Requirements
Students must have acquired a High School Diploma or G.E.D., or show proof of working towards completion of graduation.  This is a requirement to enter most health related job fields. Please check with the state that you will be working in to find out the requirements by law to work as a pharmacy technician.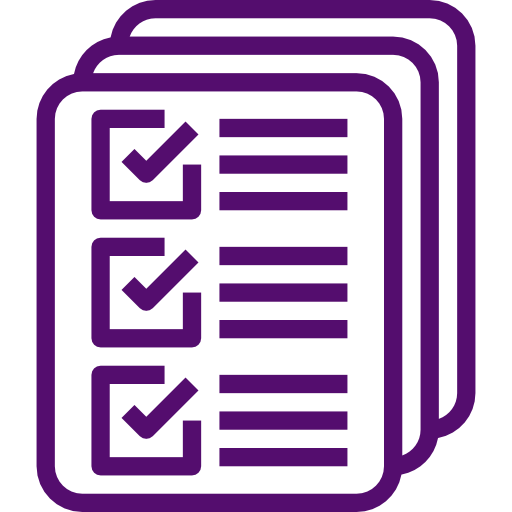 A Clear History
In order to become licensed as a pharmacy technician in most states, the individual must have a GED or high school diploma and have no felonies or drug charges.

Registration
Individuals must register with the state's Board of Pharmacy where required, and some states require national certification.
Rx Tech Prep is only one day per week, and fit my schedule perfectly!
If I would not have had the background from Rx Tech Prep, I would have quit.
What you are doing is great!
Before the program, I did not know what I wanted to do career wise. Now I am applying for pharmacy school.
Our Instructors are all licensed pharmacists and have a passion to teach.
Instructors are licensed pharmacists with experience in hospital pharmacy, medication therapy management, consulting, retail pharmacy, hospital pharmacy, pharmacy management, and teaching pharmacy technician preparatory courses. Our instructors know first- hand the successes a career in pharmacy have and realize that technicians are the backbone of the pharmacy operations. They will equip you to fill the vital role of assisting pharmacists.
Due to COVID-19 Safety protocols, we are currently operating by appointment only. In emergencies, you may contact the school at 815-289-7221.