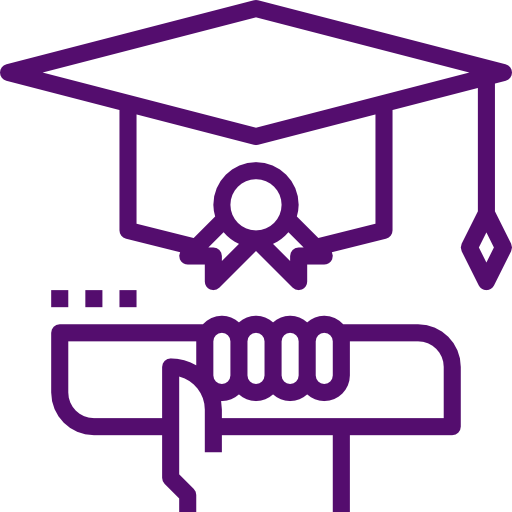 Education Requirements
Students must have acquired a High School Diploma or G.E.D., or show proof of working towards completion of graduation.  This is a requirement to enter most health related job fields. Please check with the state that you will be working in to find out the requirements by law to work as a pharmacy technician.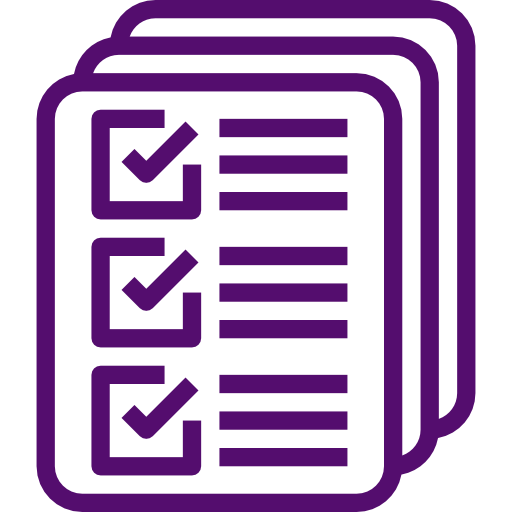 A Clear History
In order to become licensed as a pharmacy technician in most states, the individual must have a GED or high school diploma and have no felonies or drug charges.

Registration
Individuals must register with the state's Board of Pharmacy where required, and some states require national certification.
A Solution for Everyone
Rx Tech Prep provides an educational atmosphere that emphasizes the student's value, regardless of race, religion, gender, age, color, national origin, sexual orientation, political beliefs, veteran status, or disability unrelated to occupational or curricular requirements. The school will make reasonable accommodations for both students and employees with disabilities.

Ready to Enroll?
Rx Tech Prep pharmacy technician school, state approved and certified, offers pharmacy technician education to people interested in the career of a pharmacy technician.
Have additional questions?